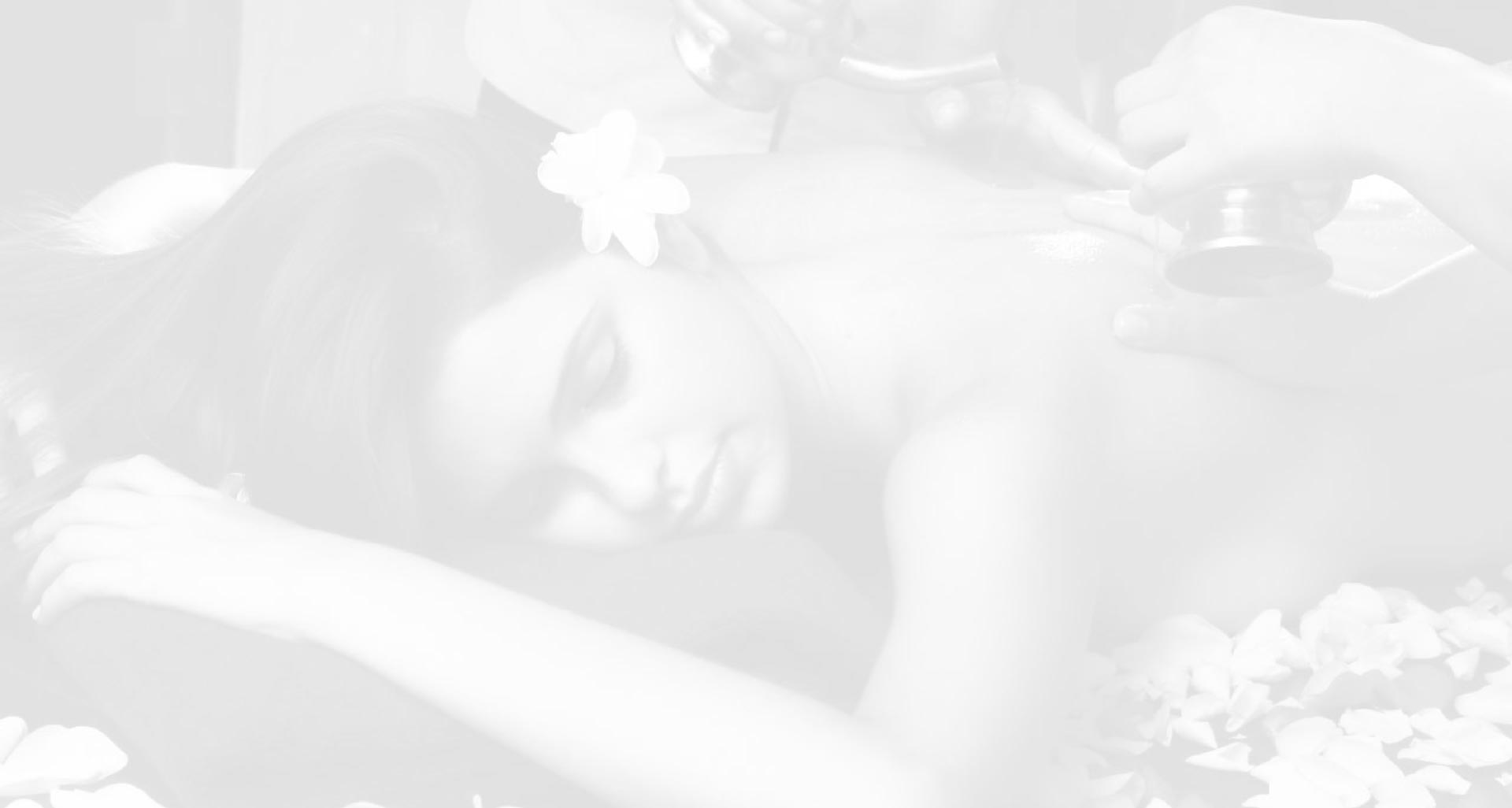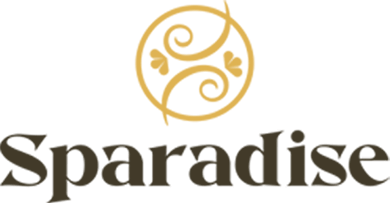 SPA SALON & WELLNESS
Let your glowing skin talk for itself with Sparadise!!
self-love
Your heaven to relax & rejuvenate your senses. Pamper yourself with the goodness of ayurveda coming to life from the books of "Charaka Samhita". We not only provide state-of-the-art spa services but also offer professional salon services to enhance your inner beauty.
One section of the Sparadise offers a range of spa treatments by our health practitioners aiming at providing soothing and relaxing the body with soothing massages and it can be a haven for those seeking rejuvenation and relaxation. Avail services like massages, aromatherapy, and hydrotherapy that can help ease tension, promote relaxation and improve overall well-being. With serene surroundings and ambient excellence. Sparadise is a sanctuary for everyone who is looking to unwind and recharge.
Another section of the Sparadise offers beauty-enhancing professional salon services like hair-styling, make-up, manicure, pedicure, female-oriented beauty treatments, hair colour and much more. Boost your inner confidence with our professional salon services.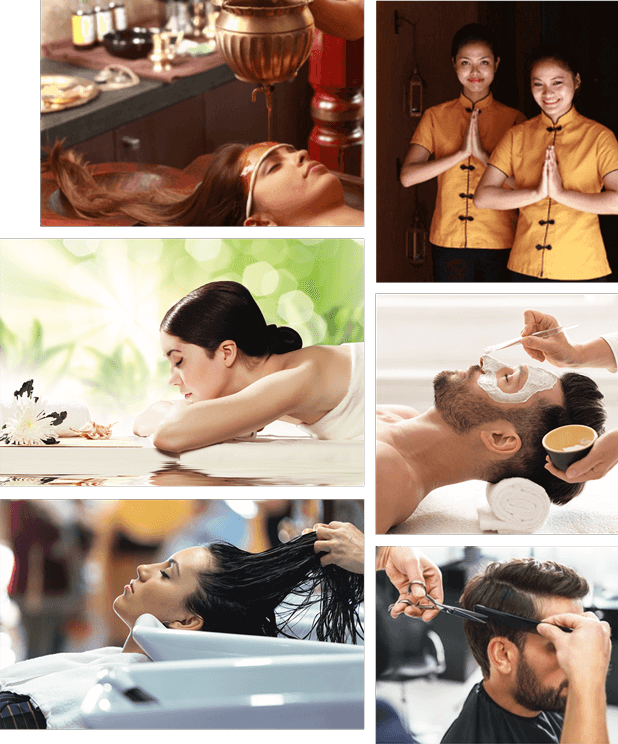 Scan for Menu