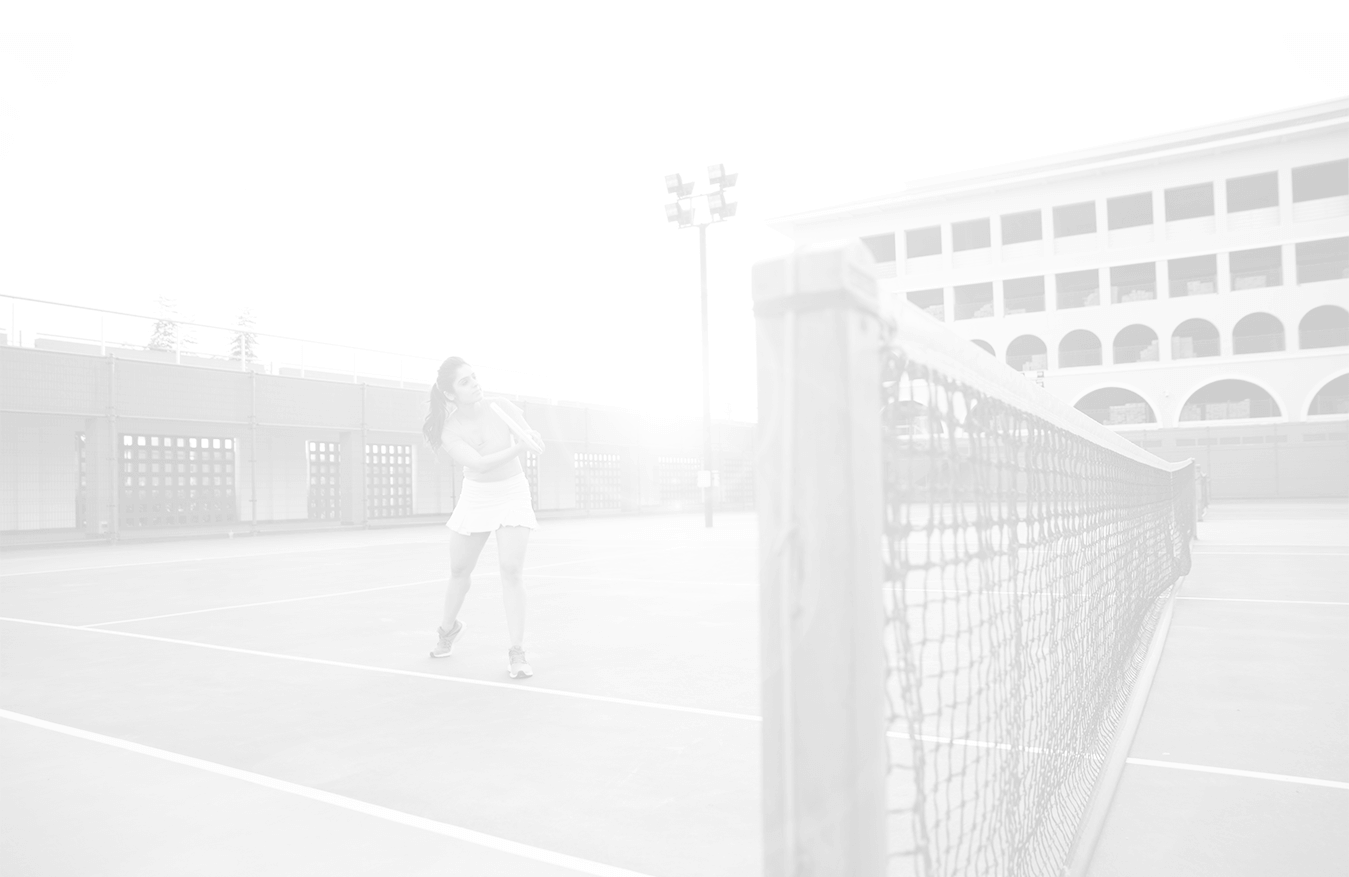 Outdoor Sports
Indoor Games
Wellness
Outdoor Sports
Success is where preparation and opportunity meet
said Bobby Unser, and that they do at The Belvedere Golf & Country Club in plenty.
International standard synthetic Lawn Tennis Courts with night playing facilities - 4 Courts
Box Sports Arena for playing Cricket, Volleyball and Football.
A multipurpose air-conditioned sports hall which houses 4 international standard Badminton Courts convertible into a full-fledged Basketball Court spread on a rubber mat of 8mm to make sure you don't injure yourself.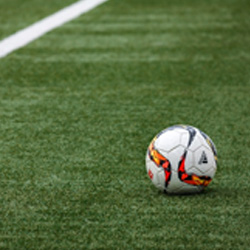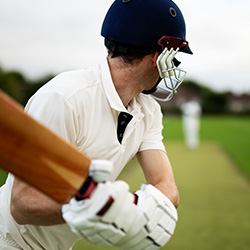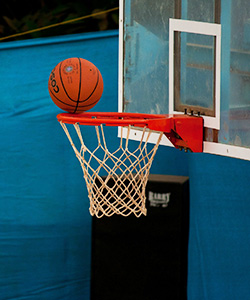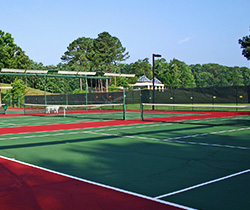 Winning isn't everything, it's the only thing.
said Vince Lombardi, and how true that is visible in the various games that we have installed for the winner in you.
2 international standard pool tables
2 international standard snooker tables
2 vibrant identical rooms for playing Table Tennis with international standard fitment
2 Squash Courts of world standard spread on sandwiched hardwood flooring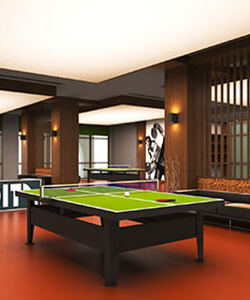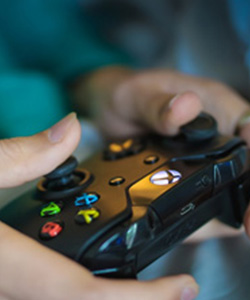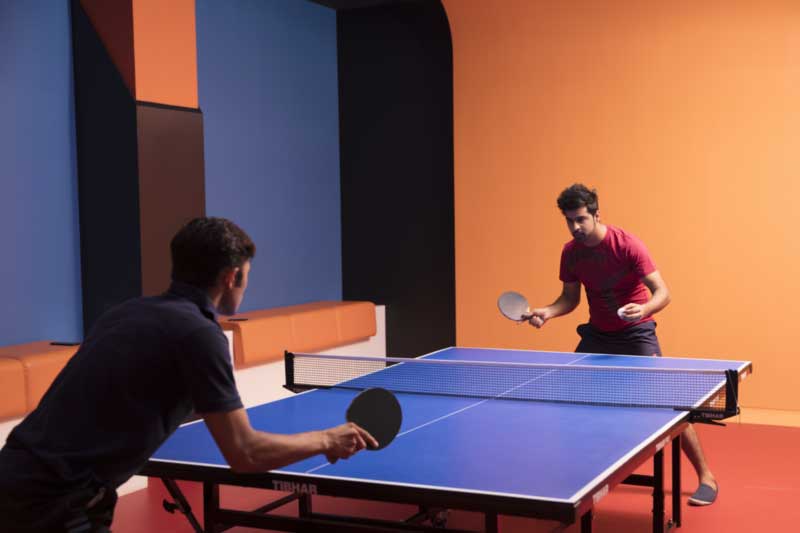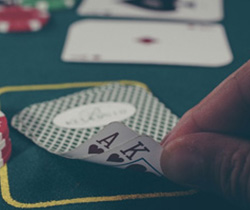 Take care of your body. It's the only place you have to live
said Jim Rohn. How true it is, is shown by the exceptional care we take to make sure you always remain fit, healthy and happy
Infinity Swimming Pool overlooking the Golf Course
Burn, fully functional international standard gym to make sure you are on fitness overdrive
Steam and Sauna chambers to keep you feeling rejuvenated when the daily chores pull your energy down
1.5kms long Promenade walkway stretching alongside the Golf Course with sit-downs available all along to bask in the view
Upcoming well appointed spa and Saloon
Yoga to catch up with your inner self.